Alyson Newquist
Creating and curating ideas in Minneapolis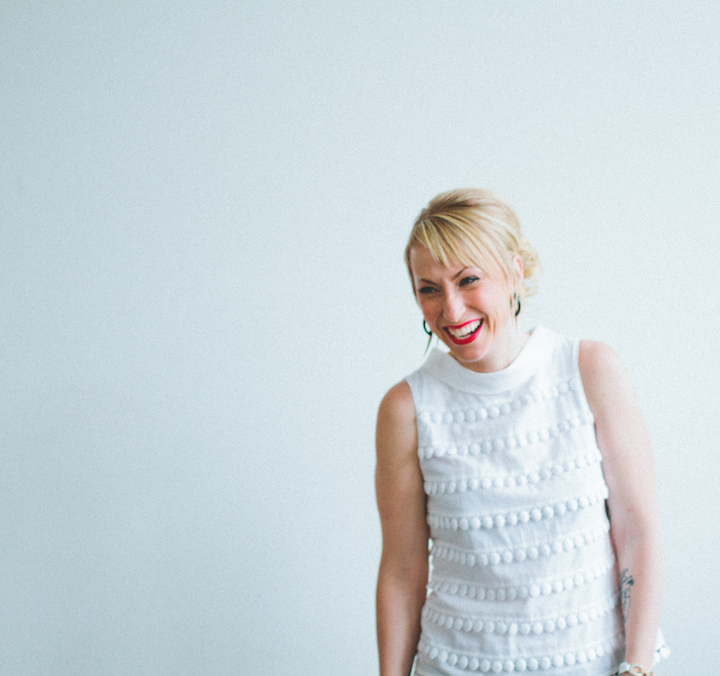 Hi there. I'm Alyson. I make products, brands and spaces and care a lot about people and places. I created this site to tell the story of my experiences to help folks figure out if I can help them and their businesses. You can check out the Abridged version for just the facts, or the Unabridged version for a little more info. If you're into pictures and words, a brief visual history of my creative work can be found in Pictorial. Whichever way you choose, thanks for visiting and listening to me go on and on about myself.
I've got some ideas. A lot of them. Creativity and human-centered design unifies my academic, professional, and entrepreneurial endeavors. Mapping out and understanding the way individuals and businesses interact with brands, spaces, and one another is my jam. It's propelled me to create products, companies, and applications in both existing and emerging arenas, and to push people and products beyond what was previously thought possible.
I'm currently the CEO of a company called Unique Dining where I focus heavily on creative growth strategy, product development, operational optimization, and increased intra-company functionality. I get to do it with a brilliant team of doers who I'm grateful for every day.
I'm also the owner of Juliane James Place, a destination wedding venue located in the middle of the woods, in the middle of Minnesota.
I've lived a lot of places: Chicago, New York City, London, California, Tennessee, Nepal - to name a few in zero order and incongruent scale. I grew up in Lemont, Illinois. I moved to Minnesota from Brooklyn. It stuck. I have two dogs, Dinosaur and Tuesday. They are insane and perfect.
Oh, and I'm a Cultural Geographer. It's like being an Anthropologist or a Sociologist, but I can make maps.
I ask a lot of questions. I want to understand the organizational charts of every aspect of anything I am asked to lend thoughts on. I am not prone to making assumptions, but consume everyone else's to form hypotheses and theories that inform better products and business systems. I intake without judgement, process with precision, and inform with passion.
I believe businesses and products improve when folks feel secure voicing insights and/or insecurities honestly, and frequently. I work hard to encourage colleagues, collaborators, and clients to vulnerably ask about, and confidently inform on, innovation processes. I make people feel comfortable and they share with me. I care a lot about boundaries. Earning the trust of the people lending insights on products and processes allows me to gather honest, informing thoughts and make whatever I'm working on better.
I am outdoors, usually building or planting something, or crossing the street to say hi to dogs. I like to dance. Cultural theory, the Minnesota State Fair, and NFL football are very important to me. I quote a lot of Karl Marx and Kanye West and talk about the Manning family like I know them. I do not. Yet.